Welcome to Mwalimu Nyerere Leadership School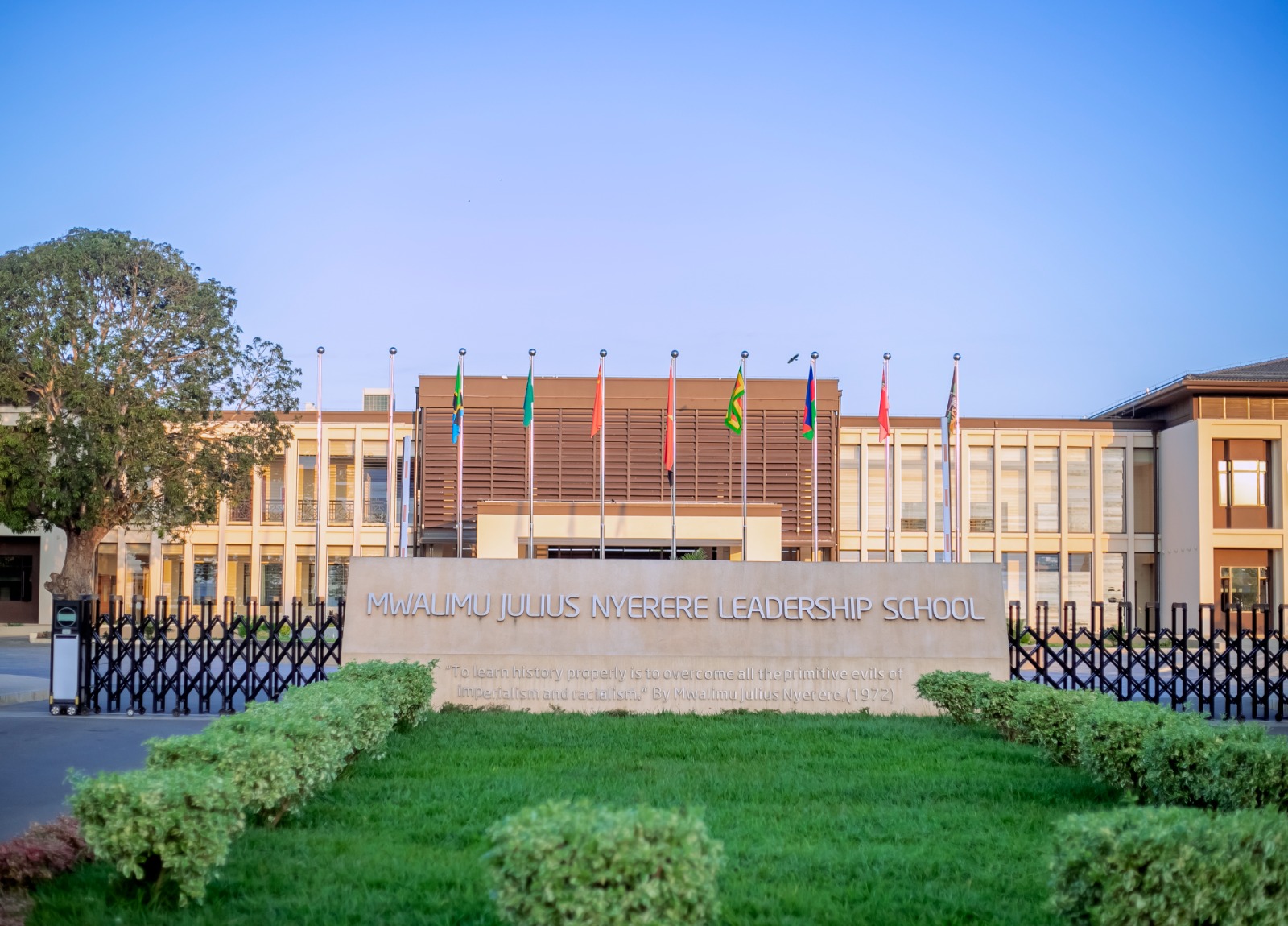 The Mwalimu Julius Nyerere Leadership School (MJNLS) was jointly established by the Former Liberation Movements of Southern Africa including the Chama Cha Mapinduzi (CCM), African National Congress (ANC), Mozambique Liberation Front (FRELIMO), Popular Movement for the Liberation of Angola (MPLA), South West Africa People's Organisation (SWAPO), and Zimbabwe African National Union- Patriotic Front (ZANU-PF). It is a modern Party School of the Former Liberation Movements of Southern Africa.
To Learn history properly is to overcome all the primitive evils of imperialism and racialism

Mwalimu Julius Nyerere
Former CCM Chairman
It was named after the first chairman of the CCM and Tanzania's former President Julius Nyerere, in memory of his important contributions to the national liberation movement of southern Africa. The school is located in Kibaha District, Pwani Region of Tanzania. The construction of the school began in 2008 and was completed in February 2022. It occupies about 10 hectares of land, with a floor area of 24,600 m2. It consists of the main building, dormitory, canteen and service building and facility building, with accommodation capacity of 200 attendees.