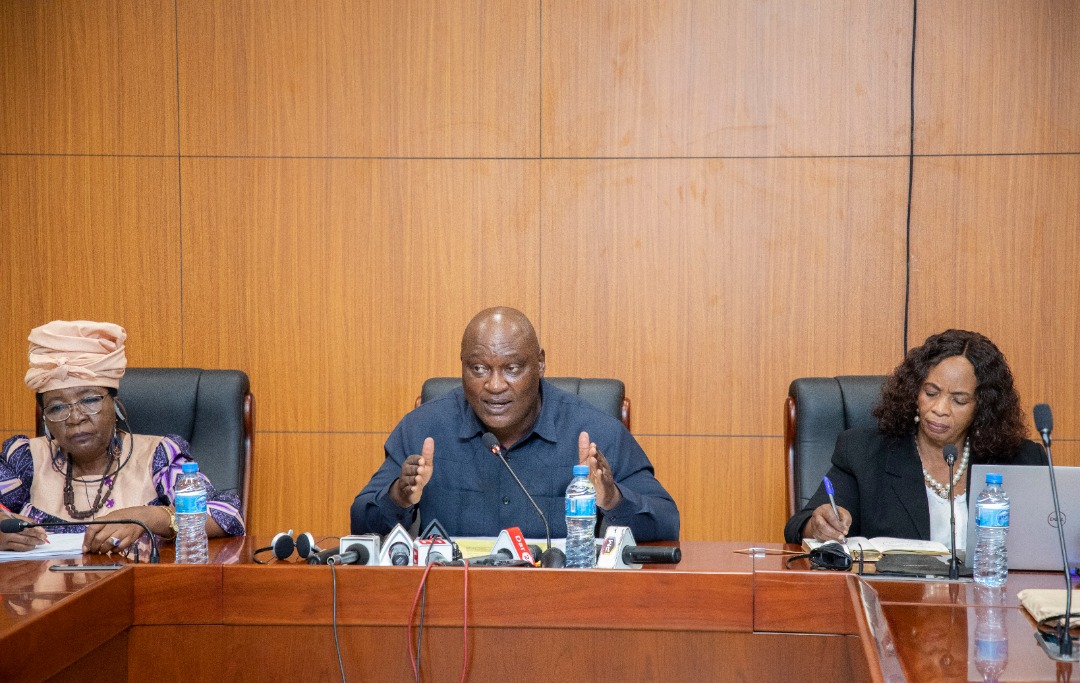 The General Secretary of Chama Cha Mapinduzi CCM Comrade Daniel G. Chongolo has chaired the first ordinary meeting of the Steering Committee at the Mwalimu Julius Nyerere Leadership School in Coast Region on January 17, 2023.
Giving details of the meeting, the Secretary of the Central Committee of the NEC for Ideology and Publicity Comrade Sophia Mjema said that this meeting is attended by Secretary Generals and representatives of the Six Sister Parties of the Liberation Moviment in Southern Africa.

Those parties are CCM from Tanzania, FRELIMO from Mozambique, ZANU-PF from Zimbabwe, MPLA from Angola, SWAPO from Namibia and ANC from Southern Africa.

In addition, she said that the objective of this meeting is for the Secretary Generals and other top leaders to visit and inspect the infrastructure of the Mwalimu Julius Nyerere Leadership School as well as review and discuss various matters regarding the operation of the School.

In addition to this, She has explained that one of the objectives of the establishment of this school of leadership is to prepare and teach leadership and patriotism to cadres and citizens in order to continue to liberate themselves economically, politically, socially and intellectually immediately after the Liberation that took place to remove the colonial rule and gain full independence .
This meeting started on January 17, 2023 and ended on January 19, 2023.